Compassion
Patience
Understanding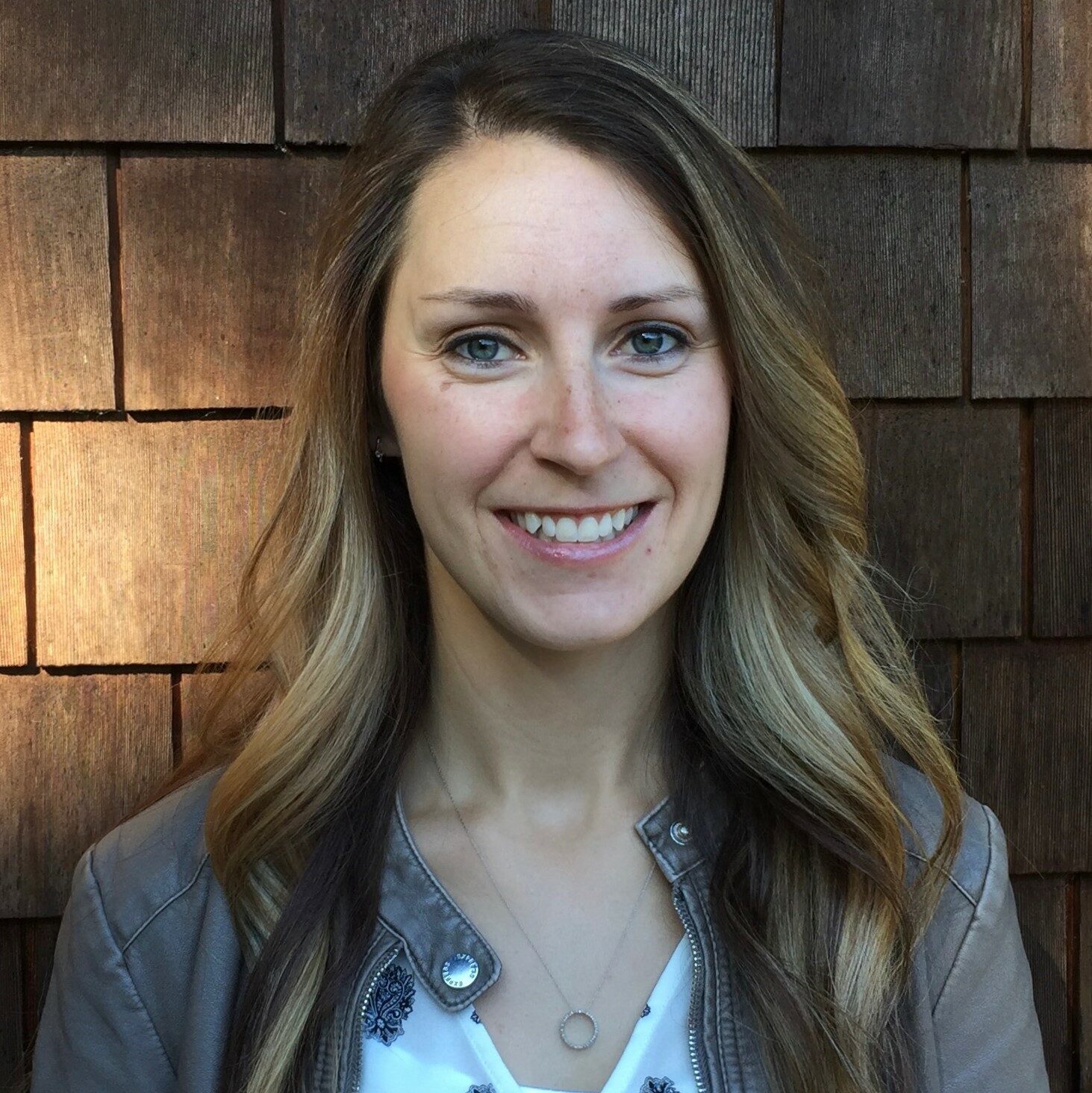 Ladybug Counseling is a Denver-based counseling center dedicated to empowering kids, teens, and their parents.
With an emphasis on deep work, Ladybug Counseling is a space for discovering the root causes of distress and beginning or continuing an authentic transformation journey.
I'm Rita, a Licensed Professional Counselor, Registered Play Therapist, and the owner of Ladybug Counseling.
I take an integrated approach, utilizing multiple therapeutic modalities to tailor each treatment plan to the unique needs of each client. It is my honor to guide my clients in developing a greater openness and access to all that is within them.
My goal is to help children and teens cultivate well-being.
I am passionate about working with youth and empowering them to experience emotional health. The earlier the intervention, the less work it takes to create change.
In my practice, you won't find any emotional band-aids. I greatly value the process of equipping you for greater awareness, increased insight, and deep healing for lasting change.
Together, we can pave a road for healing that focuses on what you need most.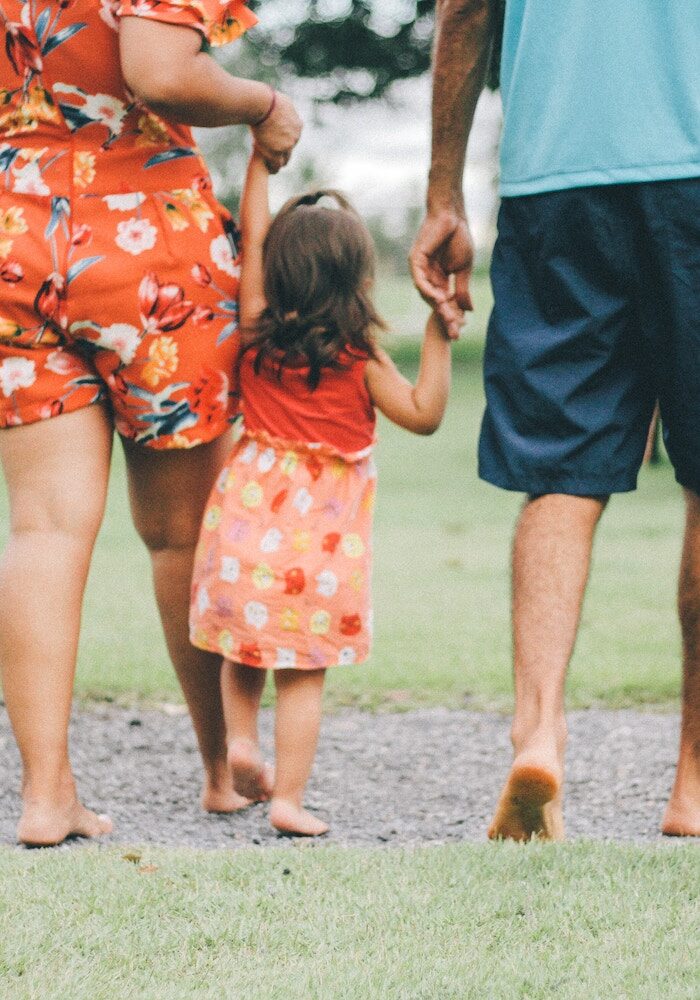 EMDR (Eye-Movement Desensitization and Reprocessing) Therapy
EMDR with Children Advanced Training (Ana Gomez)
IFS (Internal Family Systems) Therapy, Level II Trained
EPT (Experiential Play Therapy)
RPT (Registered Play Therapist)
Trauma-specific training
Adoption
Anxiety
Depression
Behavior struggles (school and home)
Parenting
Sexual, emotional, and physical abuse
Adverse/painful life events
PTSD
Trauma including pre-verbal and developmental
Self-esteem
Grief and loss
Those who identify as HSPs and Highly Sensitive Children
Are you ready to take the next steps in your healing journey?
I welcome the opportunity to explore if I may be a good fit for you. To get started, please schedule a phone consultation.