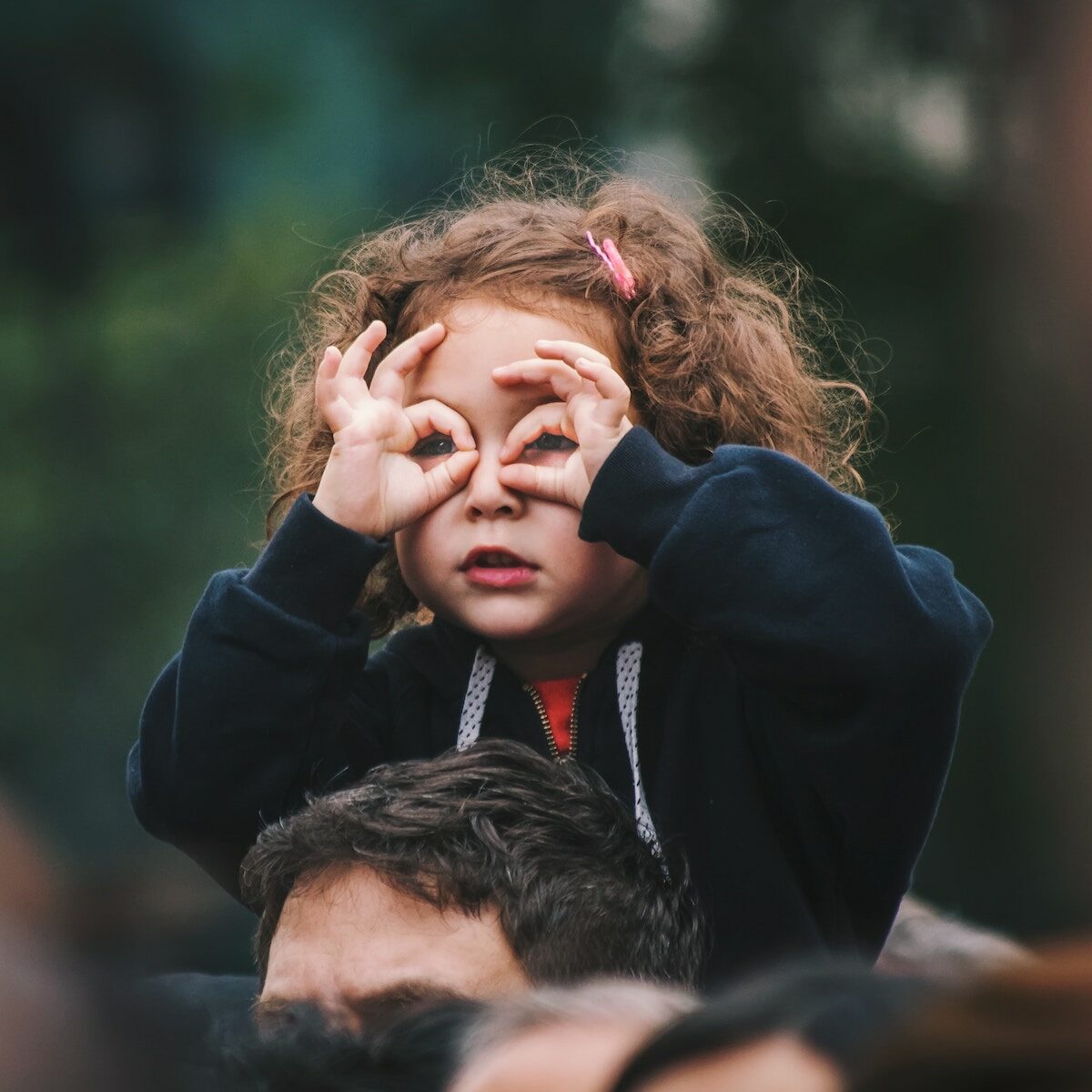 A safe and understanding environment for children to express themselves

In the context of the safe relationship that is created through the Ladybug Counseling therapeutic process, children are given space to work through patterns and themes in their life.
Therapy empowers children to be better able to integrate all their experiences; past events or dynamics have less power over them in the present. Furthermore, the access they gain to navigating their experiences and emotions will serve them well into adulthood.
The Ladybug Counseling approach ensures that each child is given the unique treatment that best suits their individual needs.
Respect and trust-building are cornerstones to the patient-therapist relationship.
Advocating for your child
As a parent or guardian, you play an important role in advocating for your child as you consider the right therapy fit for them. Seeking help for your child is an act of compassion.
Curious about the next steps? Explore ways you can advocate for your child in regards to therapy.
I welcome the opportunity to connect if you believe I may be a good fit for your child.