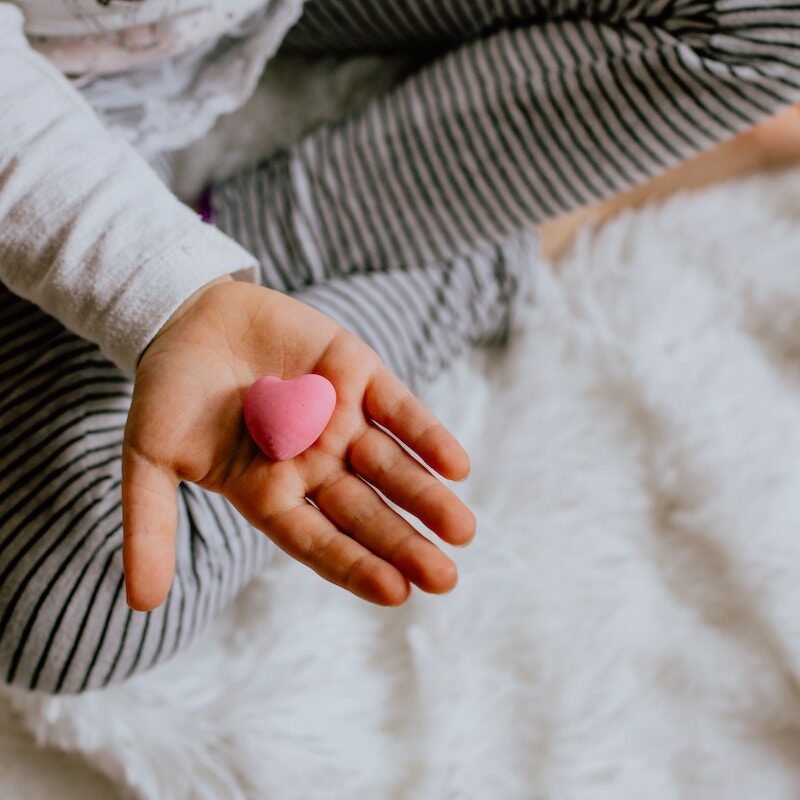 Compassion for every child, teen, and family
With a warm and flexible approach, I tailor child and teen-centered treatment options to the unique needs of each client.
Furthermore, I honor the parents and family system by:
Gathering information from key family members
Providing parent consultation to help parents support their child
Listening in a nonjudgemental way to unique family circumstances and challenges
Collaborative Care
Sibling Groups and Medication Needs
Ladybug Counseling shares an office suite with additional child therapists and a psychiatric nurse practitioner. Together, we are able to collaborate and coordinate care for sibling groups and medication needs.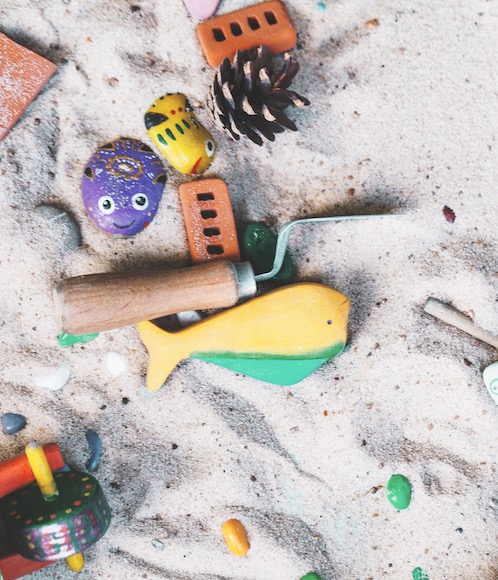 In the context of therapy, play leads to understanding, helping children re-establish a sense of balance and well-being.
Play is incredibly important for children as they are not always able to understand and talk about their feelings as adults can.
During play, children can access subconscious and somatic material. Play enables them to recreate experiences and emotional conflicts that are connected to their feelings and impacting their behavior. Play is a natural way for children to rehearse for life.
Play supports:
Cognitive Development
Motor Development
Emotional Development and Resolution
When playing on their own or with friends, play is focused on the first two (cognitive and motor development). When a trained therapist is present and utilizes play techniques within the context of a trusting relationship with the child, play is focused on emotional purposes.
Play therapy leads to greater understanding which helps children update their perspective on life events. This enables them to enjoy activities and relationships more and experience increased self-esteem.
Encouraged to play as they wish, play therapy provides a number of play style options so children may choose the one(s) they are most drawn to. Play options include art, sand, dramatic, and fantasy play.
Advantages of play therapy:
Provides an option for children who are not emotionally ready or able to talk on a cognitive level about their experience
Presents an opportunity to access experiences that are stored in a non-verbal way due to emotional distress that happened before the child could talk
Empowers children to be in control over how they approach their emotional distress leading to a greater sense of safety
Creates a space to connect with children and help them deeply express themselves without words
Ladybug Counseling utilizes Experiential Play Therapy (EPT) developed by Dr. Carol Norton and Dr. Byron Norton of Greeley, Colorado.
Rita completed a week-long intensive EPT training and receives ongoing consultation with Dr. Byron Norton.
"Scientists have recently determined that it takes approximately 400 repetitions to create a new synapse in the brain - unless it is done with play, in which case, it takes between 10-20 repetitions." - Dr. Karyn Purvis
Curious to see if Ladybug Counseling may be a good fit for your child or teen? I welcome the opportunity to speak with you.