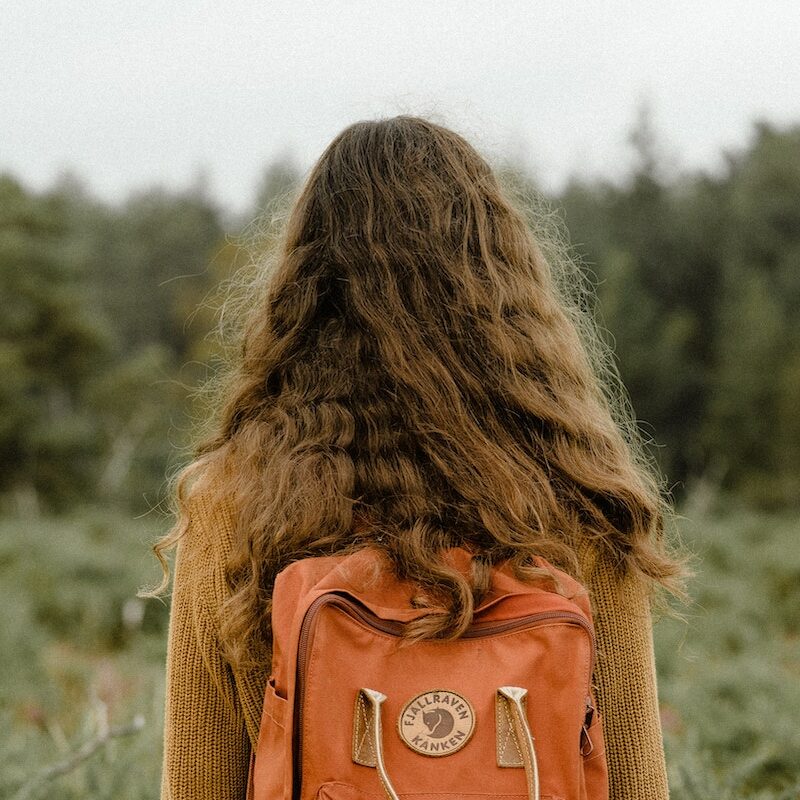 Unpack experiences and gain deeper confidence in a safe space
Teens face unique challenges that can lead to feelings of overwhelm, frustration, confusion, and hopelessness.
The Ladybug Counseling therapeutic process gives teens an opportunity to be heard by a therapist who respects them and is dedicated to understanding their perspective. Discuss any topic without judgment. Gain support in meeting your goals for a greater sense of empowerment.
Compassion and Empowerment
Walk alongside a therapist experienced in helping teens process a variety of experiences including:
Social media pressure
Expectations at home and school
Future goal consideration (job, career, military, where to live, etc.)
Feeling misunderstood by older generations
Navigating relationships (peers and changing relationships with parents/caregivers)
Lasting impact of a stressful/overwhelming experience
Building and maintaining self-esteem
Body-image
Anxiety
Depression
Suicide ideation
Self-injury
Life transitions
Stress
The

Ladybug Counseling approach

is tailored to the individual needs and goals of each teen.
While multiple modalities (EMDR, IFS, talk therapy) are available, you'll have the option to select the combination that resonates most.
In each session you will be able to express what you wish to work on and the method that feels most relatable. Art, sand, music, poetry, and whiteboards are options in addition to the core modalities.
Each unique experience matters at Ladybug Counseling. Your feelings are valid and welcomed.
At Ladybug Counseling, we fully honor and uphold patient confidentiality.
Therapy content will not be discussed with a third party without the explicit permission of the client.
Not sure what to expect?
It's natural to be apprehensive about therapy. Your experience and opinion matter at Ladybug Counseling. Exploring the possibility of therapy is a big step. I welcome any questions you may have.